Pet Smile Vet Provides Low-Cost Veterinary Euthanasia Including Euthanasia Drugs For Cat Euthanasia, Dog Euthanasia, And All Types of Pet Euthanasia in Dublin.
End of life decisions for our pets is never easy. Our staff understands the pain that comes with this choice, and we are here to help you cope with this difficult time. In some cases, healthy recovery and comfortable existence for sick, injured, or elderly pets are not possible. As caretakers for our pets, it is our responsibility to consider options for relieving our pet's suffering. The decision to euthanize a beloved pet is among the most difficult choices a pet owner ever has to make. Pet Smile Vet helps you to make your beloved free from the pain and misery with euthanasia service in Dublin. Euthanasia at Pet Smile Vet is performed in a quiet and comfortable environment by an experienced veterinarian.
Dog Euthanasia in Dublin
The word "euthanasia" literally means "good death." As the only medical professional licensed to perform this most important gift, we take the utmost pride in the Technical, Medical, and soft skills associated with ending the life of a beloved family member. With Pet Smile Vet the actual procedure is quite simple and peaceful except under extreme or emergent circumstances, a Sedation Injection is given to ensure your pet is comfortable. If you have acknowledged the decision to euthanize your pet dog, Pet Smile Vet has got you cover with veterinary euthanasia services in Dublin, CA.
Cat Euthanasia in Dublin
In Dublin, CA being a pet owner is a wonderful and beautiful experience that brings a great deal of joy to the lives of millions of people each and every day. Unfortunately, at some point, you may have to make tough, emotional decisions regarding the health of your companion animal, including how to handle end of life care. At Pet Smile Vet we understand how difficult it is to arrive at the decision that a beloved pet must be euthanized. We can help you through this process. Because an anesthetic is used, pets do not experience any discomfort. The Pet Smile Vet veterinarian will ensure that the heart, pulses, and breathing have stopped.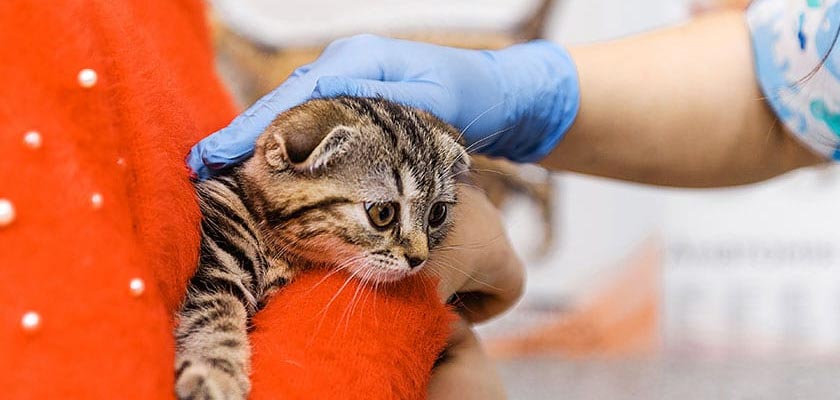 Veterinary Euthansia in Dublin
At Pet Smile Vet we offer the following veterinary dentistry services in Dublin, CA:
Dog Euthanasia Drugs in Dublin
Small Animal Euthanasia in Dublin
Our dogs and cats are part of the family and our best companions in times of joy and struggle. We give them our best and they deserve nothing less. The decision to say goodbye is not something you must do on your own. At Pet Smile Vet we help you to make this decision easier and the sufferings of your beloved pet less miserable with veterinary euthanasia services.
Dog Euthanasia Drugs in Dublin
At Pet Smile Vet intravenous injection of pentobarbital is considered the most painless, quick, and kind method of euthanizing animals. We use Phenobarbital as a euthanasia drug, a seizure medication. In a large dose through an Intravenous Catheter Administration, the drug will render the pet unconscious and will shut down heart and brain functions within one or two minutes.
Small Animal Euthanasia in Dublin
Making the decision to euthanize your pet can feel gut-wrenching and immoral. Euthanasia is a gift, especially when used appropriately and timely to prevent further pain and suffering for your pet and the family members. In Dublin, CA, at Pet Smile Vet is Professional Cat Clinic that can provide low-cost cat euthanasia for your ill or aggressive pet at our facility- and you the owner can then transport their body elsewhere for cremation.